According to UNICEF, Nigeria has the second highest burden of stunted children in the world, with a national prevalence rate of 32 percent of children under five. An estimated 2 million children in Nigeria suffer from severe acute malnutrition (SAM), but only two out of every 10 children affected is currently reached with treatment.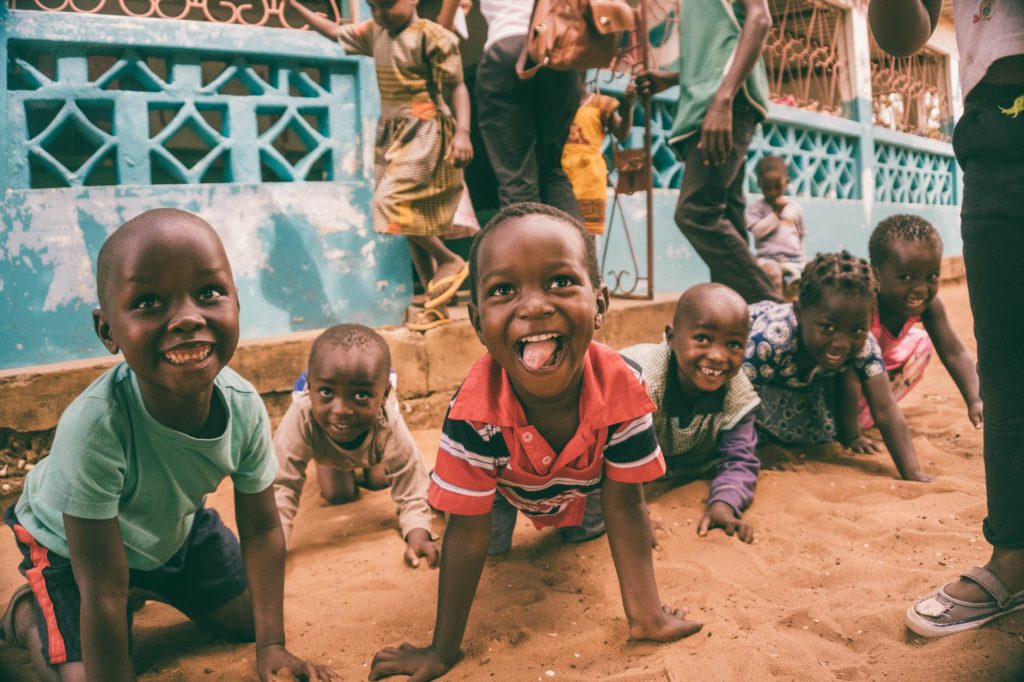 NUTRITION4KIDSNG is a registered child nutrition outfit passionate about promoting childhood development
through nutrition as well as bringing Nigeria close to achieving United Nations' Sustainable development Goals 2, 3 & 12, which are
SDG2: eliminating hunger and malnutrition,
SDG3: creating better health and well-being for children &
SDG12: Ensure sustainable consumption and production patterns (through our farm-to-table initiative)
With over 300 families reached through our current child nutrition program, our aim is to change the narrative and reach as many families as possible.
Our Goal
To reduce child mortality rates and prevalence of malnutrition
To change the mindset of parents and caregivers towards feeding their children healthy wholesome nutritious meals
To provide easy access to food produce from farm to table
Our Vision
Our vision is to change the narrative around food and protect the next generation of Nigerians
Our Mission
OUR MISSION is to combat malnutrition by educating, supporting and motivating families on the importance of proper nutrition while also bringing Nigeria closer to achieving United Nation's Sustainable development Goals 2, 3 and 12.
The Team
MRS. IFEYINWA OMESIETE: CO-FOUNDER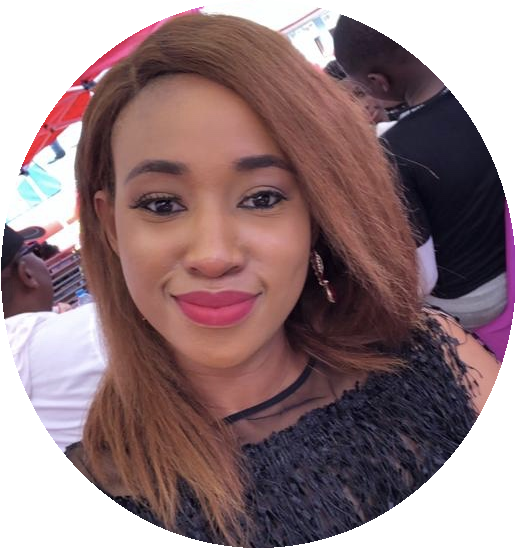 MRS. IFEYINWA OMESIETE is a certified Nutritionist with a Bsc. In Nutritional Sciences from the University of Minnesota-Twin Cities. Her passion is to cater to the wellness of children dealing with nutrition and dietary ailments. With experiences ranging from picky-eaters to the management of genetic disorders through nutrition. She creates and introduces innovative recipes designed to improve a child's diet based on their diagnosis, physical activity and age bracket. She is the Pediatric nutritionist who slays!
---
MRS. OMOLABAKE MATTHEW-IBRAHIM: CO-FOUNDER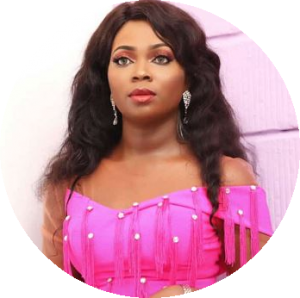 MRS. OMOLABAKE MATTHEW-IBRAHIM is a digital content enthusiast with BSc. in Computer Science From the University of Lagos. Labake has certifications in 'Child Nutrition and Cooking' and  'food as medicine' from the Stanford School Of Medicine and  Monash University respectively. Her passion for cooking, research and her new role as a mom birth her personal blog, Working mum Diary, where she shares her experiences as a working Nigeria mom. Through her blog contents (menu & recipes) she inspires moms to make nutritious feeding choices despite their busy schedule.
---